Who Are We?
What is Eunoia? Eunoia is "beautiful thinking, a well mind."
We at Eunoia are of the belief that massage therapy is not only good for the body, but for the mind as well.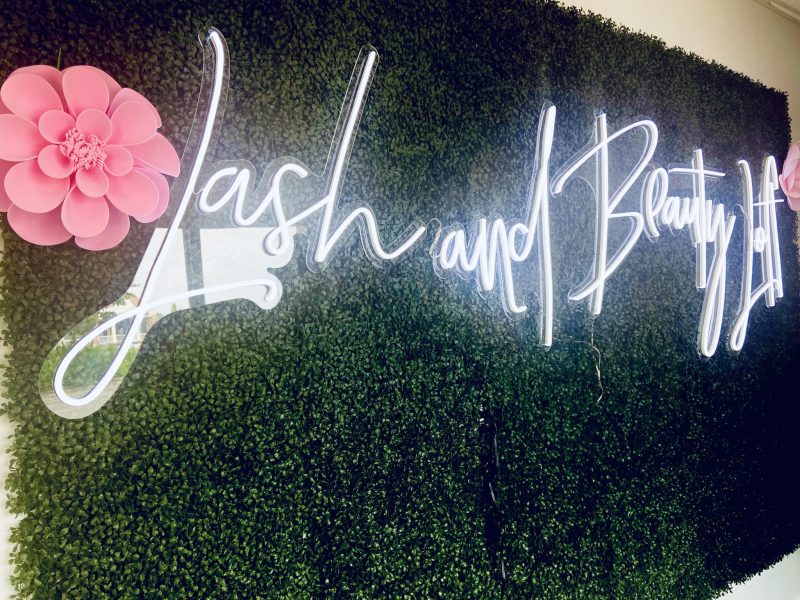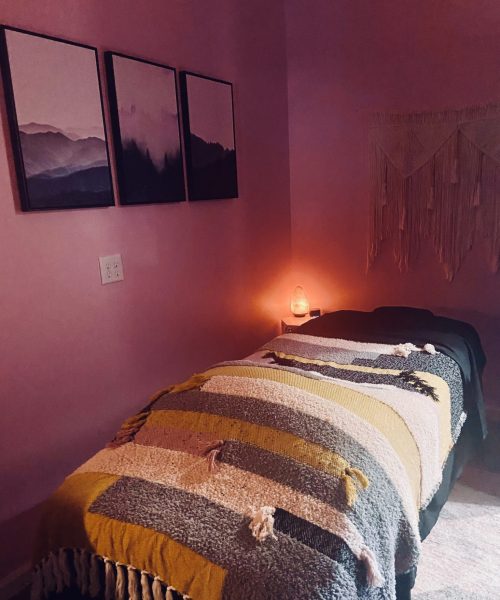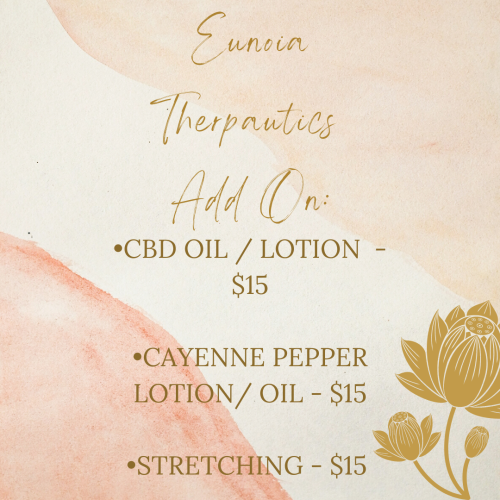 Massage therapy is known to reduce stress, which makes for a happier mind, body and soul.
Come see us at Eunoia – we'll make you feel lighter!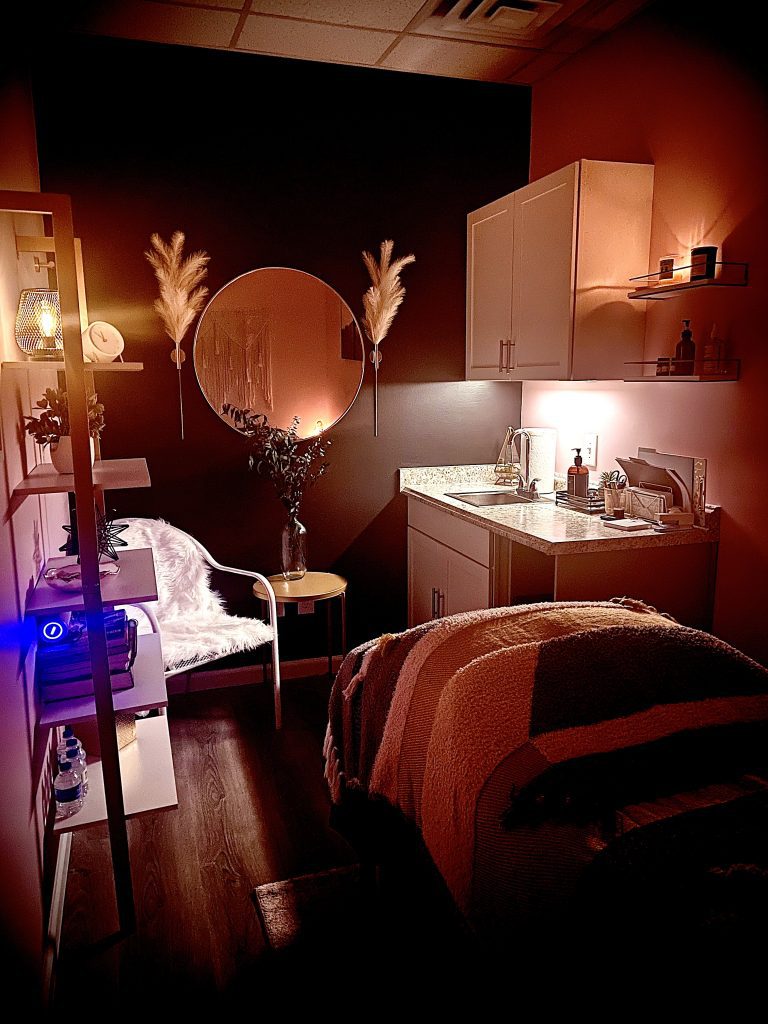 Facebook
Eunoia Therapeutics
258
We are two massage therapists who have started our own business. We believe that beautiful thinking s